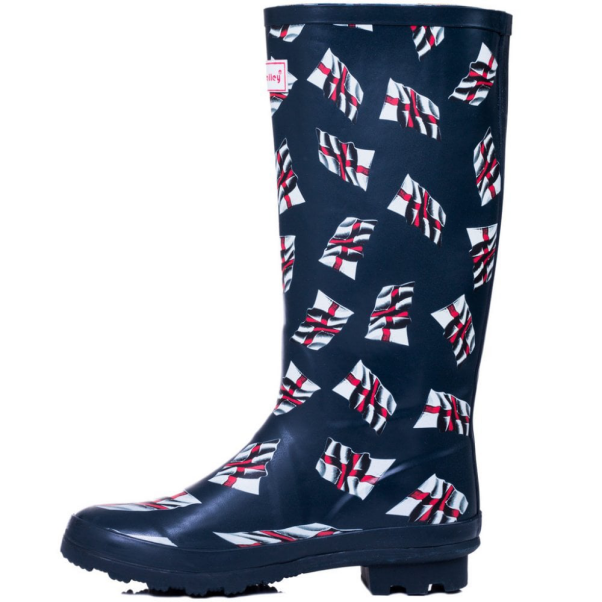 Fall weather is erratic and difficult to predict. A sunny morning can quickly turn into a soggy and muddy evening. You need to always be ready for the weather without losing your sense of fashion and funky vibe. Rain boots can life-savers in such situations. They give the luxury and comfort of being fashionable, classy, and comfortable even in the most challenging weather. Click here to learn more about how to select the right rain boots for fall weather. 
What to Consider When Selecting Rain Boots
Quality
A good pair of rain boots should be waterproof to keep you warm and comfortable. Rain boots are designed with the primary goal of keeping your feet warm and comfortable even as you work or walk-in wet places. If your boots are leaking and exposing you to the nastiness of damp weather, perhaps you need a new pair of high-quality boots. Always ensure that your boots are waterproof before purchasing them, especially when you intend to use them in wet conditions. Your hiking can turn into a hellish experience when the soles of your rain boots break. Your soles will hurt, and the trudge across the harsh terrain can be nightmarish.
Size
An ill-fitting pair of rain boots is discomforting. Whether you are planning for a hunt or hiking, always go for boots that fit well. The trudge uphill with a backpack can be even more laborious if your boots squeeze your toes too much. You will exert yourself more with the wrong boot size. A correctly fitting rain boot should give your toes room to 'breathe' . When visiting a shoe store, try on different sizes and have a feel of the boots before purchase. If you are using online shopping platforms, know your size first before adding any boot to the cart.
The Cuteness Factor
Long gone are the days when rain boots were unattractive shoes only fit for trudging in the mud and keeping in a separate closet. Today's rain boots are trendy and classy. They are not only made for the gloomy weather, but also fashion statement items. They have a funky and classy touch. They are customized according to different trends without losing their comfort in nasty, wet weather.
Your Looks Fashion Sense And Wardrobe Matter
As a necessary addition to your closet, always go for boots that match your style and wardrobe. Avoid the temptation of purchasing boots of bold colors if you are not a fashionably adventurous person. Consider opting for neutral colors if you prefer clothes with subdued colors. Optionally, they can opt for boots with prints. They match with most trends. They are versatile.
Take-Home
Rain boots are great additions to the wardrobe. They are not only trendy and classy; they are weatherproof. They are highly fashionable. Rain boots give you the freedom to step out in style and comfort. Settling on the right rain boot pair calls for considering their cuteness, your fashion sense, size, and quality.