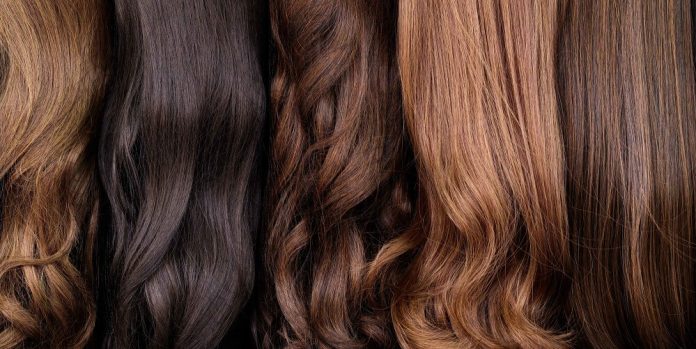 How can you get the best 4×4 lace closure from the market? There are countless options, but this lace frontal closure guide should help you keep things easier:
First, you need to determine what is the purpose of your wig. Is it to hide the thinning hairlines or to provide you the volume? Maybe you're using it just for styling purposes or as an asset much like the makeup.
Determining the purpose is integral because the composition, material quality, cost all break down to the purpose and uses. How much will you use it, and how long do you want it to last? Once you determine that, you can move on.
Get A Natural Looking Wig
If you're looking for a more natural look, then you need to get the one with thin laces. The more ventilation the frontal lace closure has, the better it will be. You can easily connect or style it with your existing hair and make it look as natural as possible.
Try to get a trial use and see if the wig is settling down perfectly and looking natural or not. You might have to get the color and hair type closest to your natural hair.
Comfort Comes Next
Laces are already quite comfortable, and that's one of the reasons they are so popular. However, you might have to wear them for hours or even an entire day. Therefore, you need to check if they are comfortable. Apart from ventilation, the quality of laces will make a difference.
If you can get a trial, make sure to check for the weight, the convenience of laces, and much more. For instance, how easy is it to take the wig off?
Convenience And Protection
With changing hair colors and styles, you might have to change your wig, as well. With its knots, it is usually easier for you to style the same wig in different ways. However, it can still damage your hair if you're not careful. Try to find the wigs that won't put a strain on your natural hair or harm them in any way.
The easier it is to blend them and take them off, the better the wig is.
Seamless Knots Are Always Better
Make sure that the knots are seamless. In other words, there shouldn't be any requirement to bleach them or color them to hide them. The more seamless a knot is, the more time and money you can save. You can even start wearing them immediately after buying them, making them an excellent choice for emergency or immediate situations.
Try To Buy Organic Lace Frontal Closure
There are different materials available as a hair replica. You will find artificial materials like plastic, but they won't give you a natural look, might even be challenging to style. Therefore, it would be better to get wigs that have 100% human hair. That is the minimum requirement.
Then there is the hair quality. You can find thick hair, thin hair, Brazillian hair, and so on. You might want to stick close to the ones that feel most natural and represents your hair type the most. It will make it harder for people to find out about the wig.
Maintenance And Care Considerations
Naturally, frontal closure wigs with lace are easy to maintain and clean. However, you might still want to consider what it will take for you to support them. Keep this in mind if you wish to get the correct value for money and a long-lasting wig for yourself.