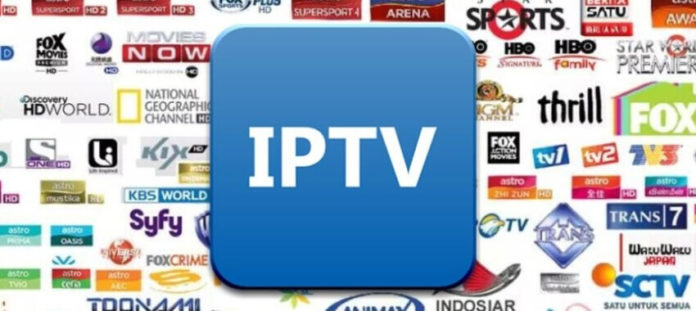 Android TV box has revolutionized the entire entertainment industry. You now have a world of music, movies, and TV shows at your hands. You have the freedom to determine the content to watch and listen to. In fact, Android TV boxes such as SuperBox have brought about lots of possibilities. For instance, you can read the news, browse social media, send emails, and many more. In fact, they support IPTV services. With different IPTV prices, you can be sure to get a package that suits your needs. Since there are different Android TV boxes available on the market, you have to consider different factors to make the right decision.
Android TV Box Processor
You should note that processing power and RAM are important features. Remember that you need a smooth going Android TV box that should not lag whenever you use it. Therefore, go a process of at least 1.5 GHz or higher. If you are not on a budget, you can get an octa-core processor.
Check Storage Option
It is vital to note that the storage of your Android TV box has an effect on the running of the operating system. Therefore, memory storage and the operating system ought to go together. Ideally, most TV boxes have internal storage of 8GB, which most of it is taken up by the OS. It is advisable to get a box with at least 32 GB storage and 4 GB of RAM. Also, it should support external storage options, such as microSD cards and flash disks.
Check Available USB Ports
Consider the number of USB ports available for the peripherals and Bluetooth receiver. Ensure you choose a box that supports USB 3.0 if you want to enjoy higher speeds, and you like using external hard drives. However, if you use ordinary peripherals, you can just go with USB 2.0.
Check for Display and Video
To enjoy 4K streaming, an HDMI 2.0 port is necessary. Also, you need to consider 265 hardware decoding. Being high-efficiency video encoding, it is a standard for compressing videos and making the process of transmitting data through the network efficient. Another feature to look for is dynamic refresh rate switching. With this feature, you adjust the refresh rate. Ensure you select an Android TV box that supports HD contents and 4k videos.
Android TV Box OS Version
It is advisable to select an Android TV box that runs on the latest OS versions. However, any OS higher than Android Lollipop is okay. Avoid older versions as they cannot be updated. Even Android themselves recommend that you purchase an Android TV box with OS 6.0 or higher.
Network Connectivity Options
You need to check the network connectivity options you have for the Android TV box. For wireless connectivity, it ought to have at least 802.11ac to enjoy smooth video streaming and playback. You do not want to experience movies buffering. Moreover, get a network adapter and dual-band router to get a faster signal. With Gigabit Ethernet, you are guaranteed a consistent connection.
Bluetooth Support
Bluetooth connectivity is quite important when it comes to transferring files from the phone to the TV box. In addition, you can connect peripherals supported by Bluetooth.