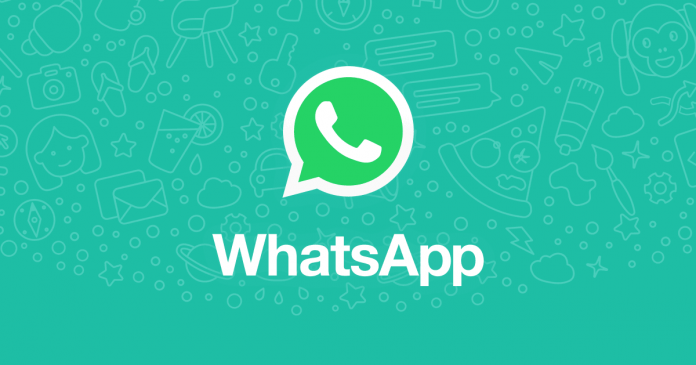 Unless you are the fortunate few who have never lost a phone,  had a phone malfunction or stop working, then you have undergone the frustration of losing data from your phone. With communication apps like WhatsApp now making it easier for people all over the world to communicate seamlessly, being connected on the go is a bonus. Unfortunately, unlike emails where you can access in any device, WhatsApp doesn't have this backup feature. For this reason, you need to transfer WhatsApp messages and back it up. To successfully do this, however, you need to invest in suitable software like https://www.backuptrans.com/android-iphone-WhatsApp-transfer-plus.html to ensure no loss of data occurs. Below is a step guide on how to do this.
Choose Proper Software To Transfer WhatsApp Messages
To successfully copy messages and back them up in your PC, start by installing suitable software to transfer WhatsApp messages. Backuptrans has specific software that is suitable to transfer messages from either your Android or iPhone with limited chances of data loss in just a few steps. To enable transfer, connect either your Android phone or your iPhone to your computer using a USB cable.
Enable Debugging Feature To Transfer WhatsApp Messages
If you are transferring messages from your Android phone, take a few moments to turn on the debugging feature. On settings in your Android phone, choose the "about phone feature" option, select the build number and press seven times to become a developer. A new developer's option will appear under settings. Expand your options and choose and turn on your USB debugging feature on your Android Phone. Doing so enables you to view messages on a PC, and hence you can transfer text messages from Android to computer quickly.
Select Transfer WhatsApp Messages List ( All Or Single
Once you have connected your phone to PC; decide whether you want to copy entire text conversations from iPhone or Android of a single contact. For all messages, select transfer all messages from iPhone or Android to your computer. To copy messages from a single contact, expand the list from the side panel and select the desired contact you want to back messages from.
Back Up Before Transfer WhatsApp Messages
Select the "Backup Messages" by right clicking on the left side panel to copy all messages for a specific contact, expand the list and select "Backup messages from this contact." Next, choose the folder location where you want to back up your messages to save entire text conversation and enter the backup name awaiting confirmation.
Prompt and Transfer WhatsApp Messages
To complete the backup and copy entire conversations from WhatsApp on Android or iPhone to your PC, select confirm. Depending on the speed of your PC and the number of messages to transfer, the process will take between 40 seconds and 5 minutes. Messages copied will include various media attachments like photos and videos with the entire conversation.
Due to its efficiency, WhatsApp is the largest instant messaging app in the world making it suitable for private instant communication. For this reason, choose to transfer WhatsApp messages as it's the safest way to back up your WhatsApp chats and still have quick access. To effectively do this, ensure you pick suitable software like backuptrans to complete the transfer and secure your data.