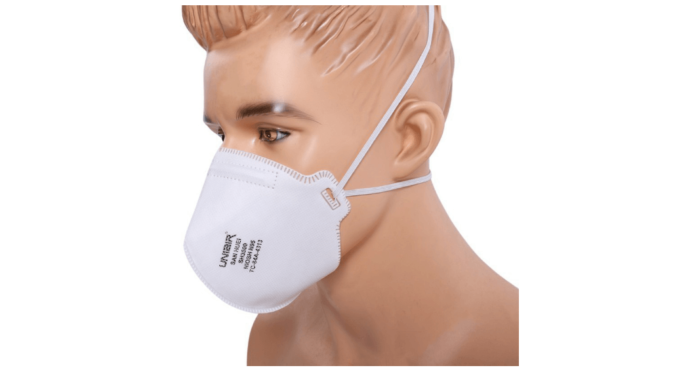 You are probably aware that currently, the global community is battling with a pandemic that has already grounded most major economies. Since its outbreak at the tail end of 2019, the coronavirus has claimed thousands of lives while confining many more to intensive care units (ICUs).
With no end in sight to the end to the pandemic that is ravaging many communities around the world, healthcare experts and professionals advise wearing a KN95 face mask can significantly reduce the risk of infection. The high demand for the mask has led to unscrupulous traders hiking the prices or manufacturing cheap knockoffs and passing them as originals.
The following tips will help you avoid falling prey to corrupt retailers when shopping for face masks online:
Quality of the mask:Before clicking on the cart and authorizing a purchase for a face mask, time to confirm if you are getting value for your money. The ultra-high demand for the face masks has led to shortages in supplies. Some individuals with nefarious intentions have taken advantage of the situation to sell low-quality fakes. Purchasing such masks will leave you and your loved ones vulnerable to contracting the contagious disease. Additionally, you will lose your hard-earned cash. If you have any lingering doubts about the quality of the mask you are about to purchase online, ask the retailer questions. The recommended filtration for the KN95 mask is 95% and 72-hour usage time. Search online for such information from reputable websites well in advance.
Your protection needs:For many people around the world, going out of the house is highly restricted, and in some cases, prohibited. In such cases, protection needs are significantly lower compared to individuals who can't stay indoors because they provide essential services. Since these masks are reusable, you would probably need a dozen or less, especially if you stay alone. Before ordering for face masks online, factor in the number of people around you who might need them.
Budget vs. price:It is not uncommon for some people to hoard the face masks out of fear that the situation will get worse. Most of these people are preparing for the worst-case scenario. However, it is recommended that you only buy what you need. Therefore, when purchasing face masks online, always work with a budget. Sticking to your budget ensures that your impulse buying desires are checked. Ensure that the masks are sold within the range of recommended prices. Don't be swayed by attractive prices.
The reputation of seller: Due to panicking, many people are ordering for face masks without establishing the integrity of the seller. Consequently, some people have been defrauded while others have ended up buying poor quality masks. One of the easiest ways to gauge the retailer's reputation is going through customer reviews if any. Check their profile only and go through their history.
Final Thoughts
Face masks have been identified by professionals as one of the most important personal protective equipment when it comes to fighting the coronavirus pandemic. When shopping for KN95 face masks online, always spare some time to budget and identify reputable sellers.