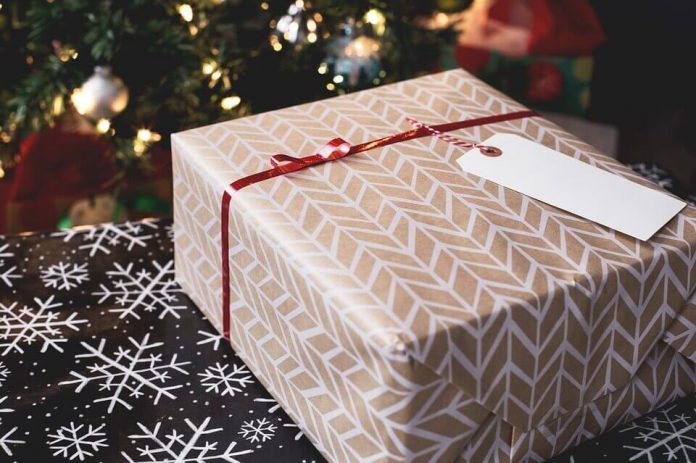 You do not need to have your own product to make your own label. Label making is not just limited to business purposes. There are endless ways to use customized labels. Here is a list of fun and creative ways for you to use customized labels:(check some samples at deepking label)
Sealing your envelopes
Using a personalized label to seal your envelopes will add a personal touch to your mail. You can use this for special events such as party invitations, thank you cards, announcements, or writing to your sponsors and business partners.
Food spread
Have you ever tried hosting a party and people come to you asking what's the name of the dish you are serving or what's in it? Instead of repeating yourself all over again, why not place a label by their serving plates or trays? You can place the name of the dish on the label and then indicate whether it is vegan or vegetarian. This will also save your guests from accidentally eating something that is against their diet.
Luggage label
How many times have the airlines' paper tag mess up your luggage? It can be such a hassle when you reach your destination and finding out that they lost your luggage. You can print out your own specialized tag or sticker for your luggage. This way, it will be easier for you to determine your luggage when you travel because you have your own label on them. You can print them in any size. You can go to printing shops to have them printed on a specialized material that is tamper and waterproof to make sure that it definitely will stick closely to your luggage.
Office labels
You can use labels to manage the clutter in your workplace. You can place labels on the filing cabinets or on the trays in your desk so that the paperwork gets organized. You can also print out blank label makers.
Gift tag labels
One of the most obvious ways to use customized labels is to use them as gift tags. It is one of the best ways to add a more personal touch to your gifts. The recipients will definitely appreciate them.
Scrapbooking
If you are fond of scrapbooking and hate the generic stickers and ribbons that you find in stores, you can personalize your work by printing out your own customized labels. You can create your own designs and choose your own colors as well.
These are only a few of the many ways that you can use customized labels outside of the business spectrum. You can easily design and print customized labels yourself. However, if you do not have a talent in graphic art, you do not own a good printer, or you want to have them printed on a special material, there are a lot of printing services that specializes in labels as well. You can find them online too. All you have to do is a request for them to come up with the label design that you want, they will provide you some options, and you choose what you want. They will then print it for you and deliver the labels to your doorstep. All you have to do is to use your creativity and imagination!