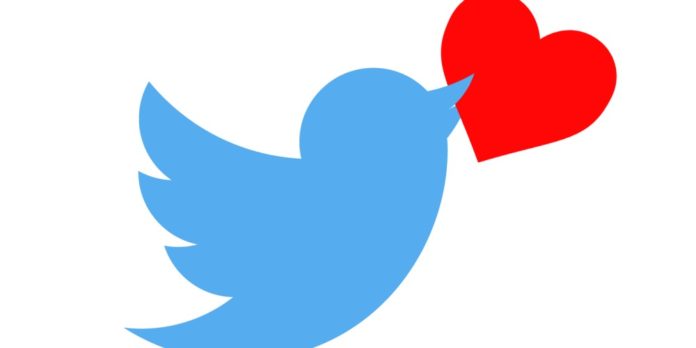 If you are a new Twitter user, have been inactive for a while, or running an account for your brand, you will likely agree that getting other users to like your posts seems difficult. You may have noticed those big shots on Twitter who get tons of likes on almost every post they make. You're probably wondering how they do it. These tips can also help you get many likes.
Tips on how to get more likes on Twitter
Optimize your profile
A decent profile picture can help draw the attention of the public to your page. Use the right hashtags and compelling statements to attract the interest of other users. This way, people can find your posts likable as they go through them.
Make sure your account is public
By default, Twitter assigns your tweets as public when you sign up with them. This means that anyone can follow you, view, retweet, comment on, and like your tweets. You can also do the same to other public tweets. However, private accounts are restricted from these functions. If you need likes for Twitter, you must keep your tweets open to the public.
Tweet consistently
Consistently tweeting can get you quickly noticed. It keeps your brand or username fresh in the minds of other users. Tweeting more than twice a day is a great way to build your online presence.
Create content
Although you tweet consistently, you should also make sure you have a content plan to cater to the content you frequently create and post. Individuals and brands with a defined content plan and niche can easily be found and followed by interested users.
Follow people intentionally
In the quest to amass likes for your tweets, it is best to follow people within your niche or other related areas.
Know when best to post
Timing has a huge role to play in getting likes for Twitter. Knowing when to post is relative to knowing when your followers are most active on Twitter. You can study when top-notch Twitter users in your niche make posts and follow suit.
Know what best to post
The best type of content is visual. Colorful videos or pictures can attract people who are randomly scrolling past. For more likes, you should add photos, gifs, or videos to your tweets.
Engage with other users
Make use of hashtags to optimize the visibility of your posts. Also, commenting, liking, and retweeting other people's posts is a great way to engage with them. Chatting with your followers keeps them close enough to like your posts.
Utilize other social media platforms
Move your game to other social media platforms, especially where you have been most active. Friends can easily connect with you when you have deliberately included your Twitter handle on different platforms.
Buy Twitter Likes
This is the fastest and easiest way to get likes for Twitter. Buying likes put your tweets in the spotlight, and other people can view and like them.
Conclusion
On Twitter, anyone can become famous and earn as many likes as possible in a short time. This article mentions 10 practical things you can do to increase the number of likes on your tweets.