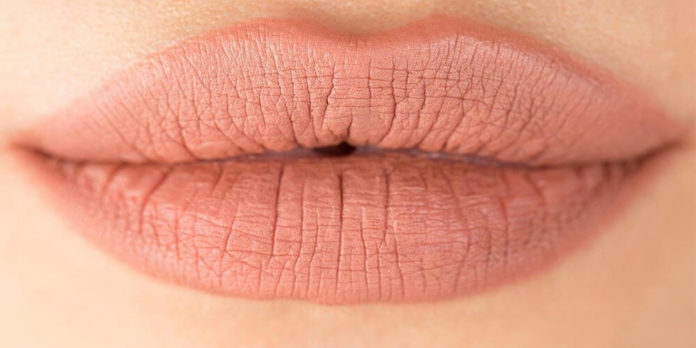 To many, being a lady requires being able to keep up with that glamour, that beauty, and that elegance. The velvet lipstick matte is of course one of the ways to achieve that.
Being one of the most sensual parts of the body, women have continually sort for ways to make their lips more attractive. They have learned to add beauty and even alter their personalities with the magic of color.
Whatever look you want to achieve; innocent, sophisticated, bitchy, classy, pretty, just wear the right type of lipstick and you are good to go.
Benefits of Wearing a Velvet Lipstick
For those who like keeping it natural, matte Velvet lipsticks are 'it' for you. They not only preserve your natural looks, but there are also tons of other benefits why wearing velvet lipstick matte rocks for every lady.
They last very long
Wearing a matte lipstick lasts longer than creamy or glossy lipstick. You don't have to keep retouching every now and then. Just do a nice work and it will last you throughout the day.
They preserve your natural looks
Velvet lipstick matte is particularly ideal for ladies who do not like too much makeup and like keeping it light. It is easy to blend in with the rest of your makeup.
Even if you wear a daring color, matte lipsticks have a soothing effect. It reduces the extravagance of makeup resulting in a mild calm look.
Zero smudge
Many people prefer to wear matte lipsticks because they are smudge-free. This is probably one of the biggest reasons why they are so popular. They remain on their lane and don't go about littering your face.
You don't have to keep checking yourself in the mirror every now and then just to be sure. You need not worry about getting lipstick colors on everything your lips come in contact with, especially food.
It is not sticky
Unlike glossy and creamy lipsticks, matte is usually stick free. It doesn't stick to the lips of your partner while you kiss. If you mistakenly snug your lips on your expensive ball gown, it wouldn't mess your fabric up as a glossy lipstick would.
While having dinner you don't have to worry about stains on your glass or your cutlery. Matte lipstick remains just where it is meant to be, on your lips.
It doesn't need much makeup
You can choose to wear only a matte lipstick and still look as bold on it. You don't necessarily need to wear it alongside other makeup to look pretty or elegant. With just a matte lipstick, you can express yourself fully the way you want to. Just choose the right colors for you and you are good to go.
Perfect for summer outings
No matter how sweaty you get, matte lipstick will always remain stuck on your lips. That is why it is ideal for summer outings and holidays. Unlike the glossy ones, they won't melt under the heat of the sun. And they certainly won't make your lips heavy or itchy even while you sweat.
Conclusion
These and many more are the reasons why wearing a velvet lipstick matte is not only advisable but comfortable. So feel free to rock on your velvet lipstick anytime on any occasion.