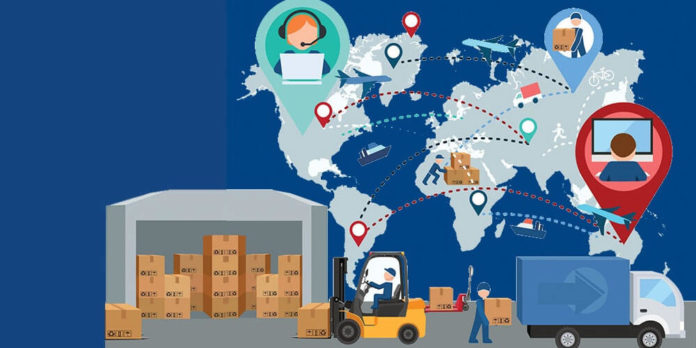 For beginners, having to buy from Taobao can be exciting due to the many different items available and challenging because of the language barrier. Before shopping, ensure you find out what you can buy and can't buy from the website. As an international shopper, products can't be shipped abroad, such as liquid and powdered substances, foodstuffs, electronics, product replicas, and goods that weigh more than what is recommended by the Chinese customs. Sorting out these limitations will allow you to proceed to the actual buying process. In this post, we discuss how to shop on Taobao.
Guide on How to Shop on Taobao
1. Registration
Taobao services are available only for users with a registered account. Once you've opened the site, click on 'register on the right side. A page will be displayed with Chinese wordings; ignore them and move to the terms and conditions statement.
Click on it to agree and proceed with the process. You can use google translation to be sure of what you are answering. It is suitable to use a PC than a mobile app since comprehending English is easy. Using a six-digit OTP sent to you via SMS, verify your phone number. Create a password and username that you will need to login, and the process is complete.
2. Select a Product
Scrolling down all items is time-consuming, and you may not find what you want. Searching for products is easy when you enter keywords on the search bar at the homepage's top. You can filter the items displayed by keying in the price range, brand, color, and size you prefer. Tapping on a product displays its page.
The page contains several images of an item; the front, back, and side views. It also has customer reviews at the bottom which help you know how good or bad the product was to them and their ratings.
You can chat with the seller by clicking on the customer service icon. Ask for any clarification or queries concerning your desired item. If you are satisfied with the information given, choose the color, style, and the number of pieces you want. Go ahead and add them to the cart, and a notification will appear saying 'successfully added to cart.'
3. Checkout
It is the second last stage of the buying process. Go back to the homepage and open the shopping cart icon by clicking on it. Select a particular item in it or tap on 'select all' to choose everything in the cart.
4. Payment
It is the final process of shopping. After selecting the products, tap on the payment icon and add your shipping address. On the right-hand side, click confirm, and it will display a form. First, enter your countries code, then your name, mobile number, location, and address, specifying every detail, e.g., home, building number, etc. Select your country and area closest to where you want your goods delivered. After filling in every detail, select 'Consolidated Air or Sea Freight' depending on your products, then tap on 'payment' to process your order.
Conclusion
Buying on Taobao is easy for countries whose shipping is supported as long as you pass the language barrier. Using Google translation changes the website to English for easier understanding and purchasing. When you follow the step-by-step guide above, the process is quick and straightforward.