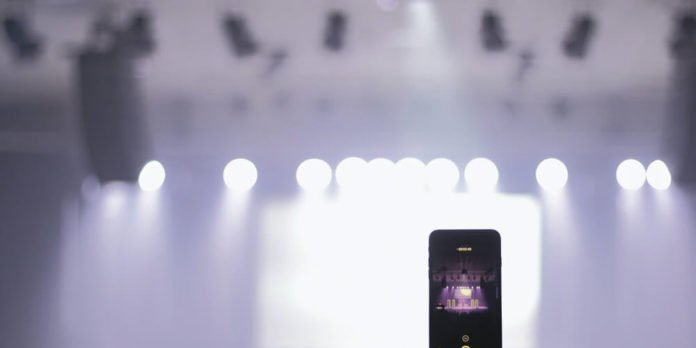 If you love taking pictures and you use a smartphone for your main camera, you can level up your experience as a mobile photography enthusiast by getting your hands on smartphone photography accessories. These accessories can easily improve the quality of your smartphone photos and will improve your experience as a photographer. Here is a list of mobile accessories that you should get your hands on:
Microfiber cleaning cloth
You use your smartphones all the time and it is no surprise how oily and dirty it can get. This includes your camera glass. A dirty and oily lens can affect the quality of your photos. You must always carry a microfiber cleaning cloth with you to keep the lens clean. Giving a quick wipe on the lens will also give you more crisp images.
Remote shutter
Most phones have a better rear camera compared to the front cam. This is why some people love taking mirror selfies. With a remote shutter, you can take a photo of yourself using the rear cam easily. The remote shutter works via Bluetooth connection and allows you to click on the shutter even from a distance. No more timers that force you to rush before you strike a pose.
Smartphone lenses
You can get more focal lengths, zoom capabilities, fisheye effects, macro focusing, and wide angles through the help of clip-on lenses. Carry these lenses in a small bag so you do not lose them. It is also important that you wipe them with your microfiber cloth before using too.
Tripod
A tripod is a simple tool that does not cost much but it offers a lot of benefits for mobile photography. It can be used for capturing long-exposure photos so your camera remains stable. It can rule out shaky photos and motion blur in your photos. It is also very helpful when you want to take a picture of yourself in a scene but no one is around to take it. Tripods come in different sizes. If you do a lot of food shots you might want the smallest size which is the table tripods.
LED light panels
For those who have difficulty with low light pictures or taking photos during nighttime, you can bring your own light now by getting portable LED light panels for your phone. Another lighting accessory is the selfie light ring. Most of these accessories allow you to manipulate the brightness of the light.
These are just a few of the accessories available for mobile photography enthusiasts like you. If you want to be serious in your craft, you should get some, if not all, of these. Of course, you may not be needing all if you already have a superior camera to work with. Huawei phones are known to have a powerful HUAWEI camera kit that allows AI technology to help you take better pictures automatically. It might be something you should consider if you want better pictures without the hassle.