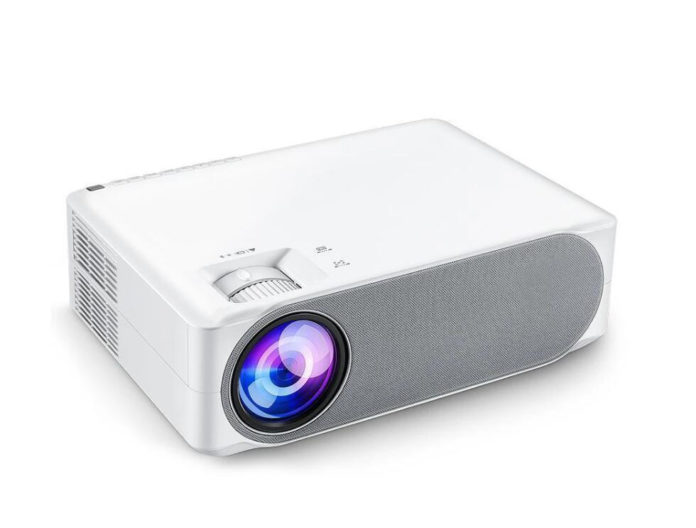 Projectors can transform any work presentation or home theatre into a professional undertaking. You can get a simulated significant screen experience through buying a big-screen TV, but for a large screen entertainment experience, you will need to purchase an HD projector. The cost has become significantly affordable, and the size of the gadgets has also reduced, making them very portable. You can easily transport the projector around the house. In this write-up, we look at the things to consider when buying an HD projector.
What are your needs?
The choice of projector you get will depend on your specific needs. If you need the projector for business, your content will mostly be still images like bar charts and Powerpoint presentations. If you need an HD projector for home use, home versions are capable of handling full-motion screen videos better. For gaming, it is essential to make sure that the projector can handle the high frame rates required. Other needs for HD projectors include:
Portability – if you need to set up your projector in a fixed position, portability is not a concern. However, if you need to move it often, the smaller size is much better.
Cost – a small, portable projector for business purposes is roughly $300, but the devices with a broader range of features and qualities will be significantly more expensive.
Reliability – you need to go through the previous customer reviews for the projector model to pick a sturdy model. Models come with lamp life ratings, which are a good indicator of bulb longevity. You should also consider the cost of repairing the broken or worn out components of the projector.
Technical specifications
Aspect Ratio – the shape of the resulting image projected onto a screen. Many HD projectors have a 16:9 aspect ratio.
Resolution – it is possible to save cash by buying an HD projector with a lower resolution. However, for movies and high definition content such as games, you will need a projector with a minimum resolution of 1920×1080 pixels.
Zoom Range and Lens Shift – if you will be using your HD projector in different environments, you will need to take zoom range and lens shift into account. Through these features, you can edit the throw distance and change the position of the image.
Brightness – your environment will dictate the brightness of the projector you choose to buy. If you plan to use it in a darker environment, you can pick one with lower illumination. Brightness is measured in lumens, and 1000 lumens or less is enough for business needs.
Proper technology
Many HD projectors are Digital Light Processing (DLP) and LCD. The rainbow effect affects DLP projectors, which have many moving parts. In general, LCD projectors are more reliable, but this makes them more substantial. LCoS technology delivers images and pictures of the highest quality but costs quite a bit more.
Connectivity – the standard connectors for projectors are VGA ports. If you need the projector for games and movies, you will require the HDMI port. For business requirements, a USB port is needed to connect flash drives during presentations. The more advanced models allow Wi-Fi connectivity for streaming.
Conclusion
HD projectors are very useful for home entertainment, business presentations, and streaming of media from different devices. Before buying an HD projector, you should consider the connectivity, technology in use, technical specifications of the projector, and your particular use case.