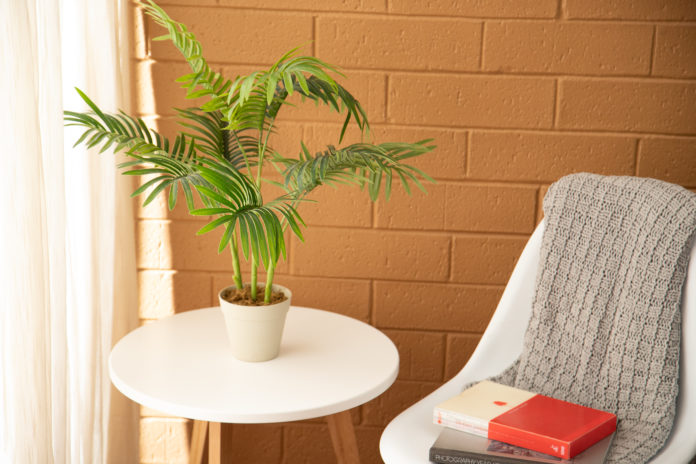 You can add ambiance to your home by decorating it with fake plants. They have been found to be quite helpful in making interior spaces lively. The truth is that faux plants are the best for people that cannot have real plants in their houses. Although you may argue that it is easy to maintain and grow indoor plants, that is not the case with other people. Getting artificial plants, such as, Faux Aloe Plant is a perfect way of adding texture and color to indoor spaces. Also, you can do this without spending a lot of time taking care of the plants.
In the past, interior designers did not pay much attention to fake plants. However, with technological advancements, you can find artificial plants that look more realistic. Therefore, you can use them as a substitute for live plants. With these plants, you do not have to worry about taking care of actual plants. Also, they are great for people that enjoy the sight of flowers but have allergies to pollen.
Remember that artificial plants do not attract insects, bugs, and pests. Thus, you do not have to be concerned about getting these parasites into your home. In addition, fake plants do not require any given type of soil or certain conditions.
Artificial Plants Buying Guide
High-Quality Faux Plants
When going fake, you should ensure you get plants made of quality materials. In fact, only high-quality artificial plants can create a green setting. Thus, you may need to spend more money, but this can save you a lot in the long-term. Also, they will last longer than cheap fake plants. When it comes to interior design, you need fake plants that can create a realistic impression of actual plants.
Realistic Look
You should check the fake plants before purchasing them. That is necessary to ensure you select realistic colors and simulated leaves. Some fake plants can have a lot of imperfections, such as dried edges. Avoid fake plants with glossy finishes as they are easy to spot. That is because such features are unrealistic and tacky. When you shop, ensure you are familiar with the appearance of different varieties.
Check Symmetry
You should note that real plants do not have perfect symmetry. Thus, if you choose artificial plants with perfect symmetry, they can easily be spotted as fake. For instance, when choosing leafy plants, you can remove some stems and leaves from one plant. Remember to check flowers and choose plants of varying sizes.
Mix with Real Plants
A new interior design trend is mixing real plants with faux plants. You can do this by putting the real plant in the middle of faux plants. In this way, you can make your artificial plants look real.
Position them Well
It is advisable to consider the placement of fake plants. When you place a fake plant in your home, ensure you select an area that makes it look real. For instance, you can place it near the window. In this way, your guests will be convinced that you have real plants.